So... ALICE IN CHAINS!!!!.... Well, to start off, I
love
this band. Like,
a lot
. Once I can, I'll definitely buy more merch from them but as of now, I have 2 CDs, Facelift and their Greatest Hits album ('cause why not?) and a poster of Layne Staley.
I have to say, though, Facelift is my favorite album out of their whole discography. It's just great!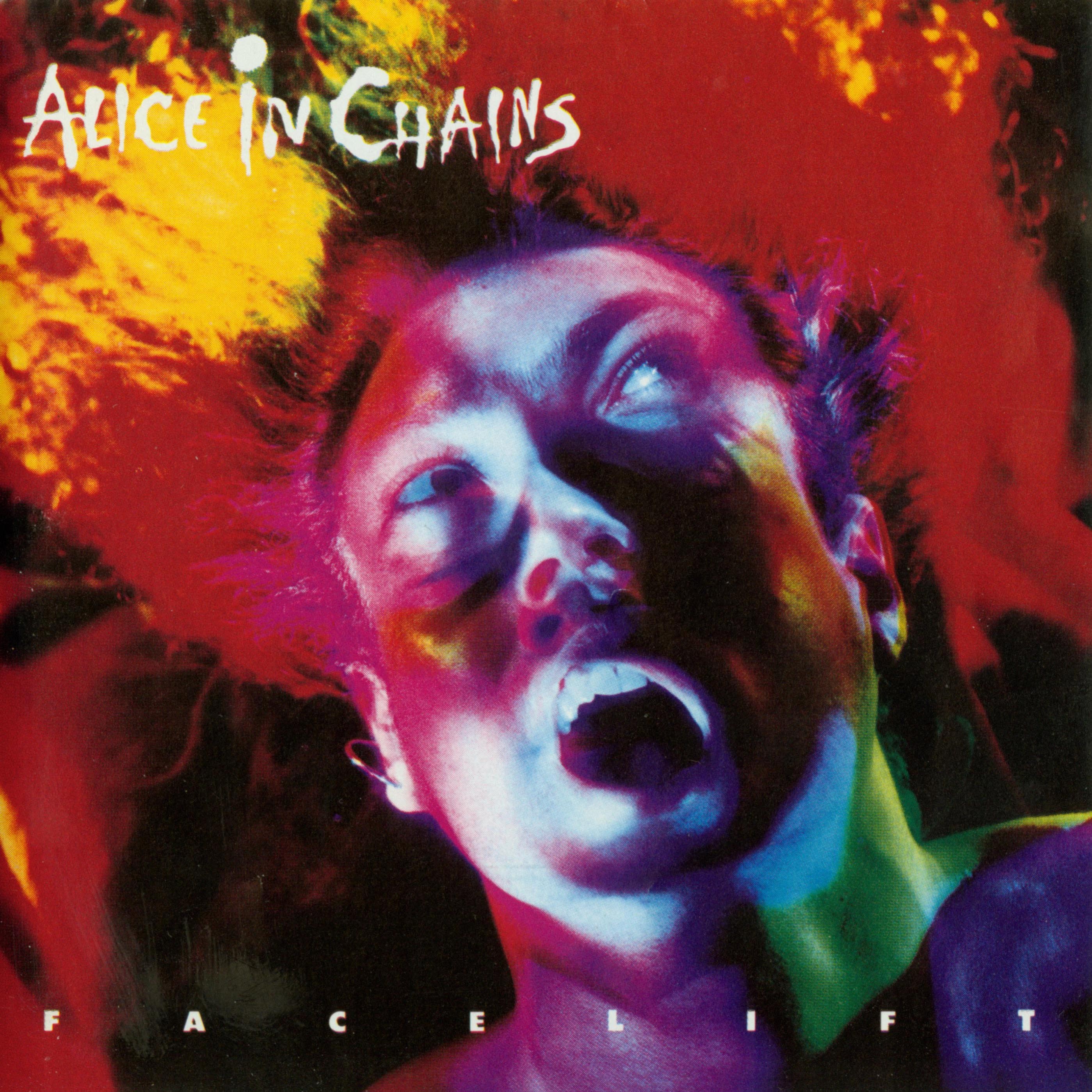 Anyway, here's some facts about the band if you don't already know!
Origin: Seattle, Washington, U.S.A.
Formed In: 1987
Genres: Alternative metal and heavy metal (and grunge... but is it even an actual thing?)
Members:

CURRENT = Jerry Cantrell, Sean Kinney, Mike Inez, and William DuVal.
PAST = Layne Staley and Mike Starr.

Studio Albums:

FACELIFT - Released: August 21, 1990
DIRT - Released: September 29, 1992
ALICE IN CHAINS - Released: November 7, 1995
BLACK GIVES WAY TO BLUE - Released: September 29, 2009
THE DEVIL PUT DINOSAURS HERE - Released: May 28, 2013